Oerlikon Industries May 10, 2018
Happy Birthday Em
The Eglese family is bringing back Emerson's old company hoodies and Tshirts for a limited print run. We have teamed up with the family to make it possible for his friends to get into one of his hoodies.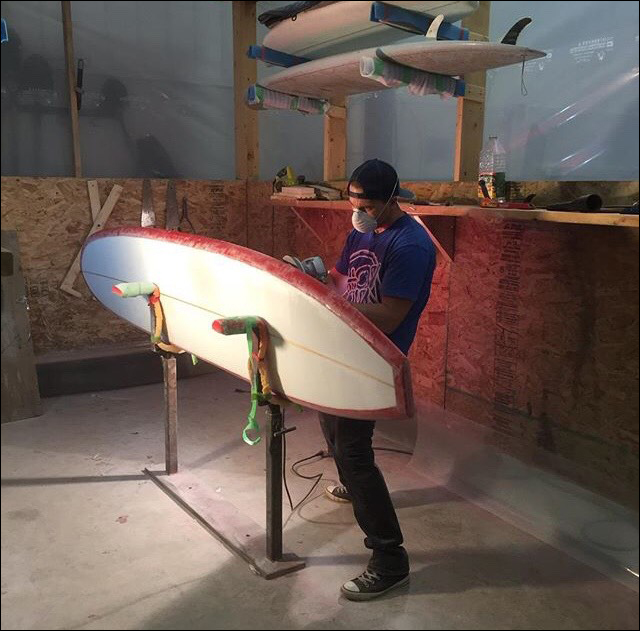 We had the pleasure of knowing and working closely with Em on a few of his rad projects over the years. The graphic Emerson used for his welding company, Oerlikon Industries, was designed in remembrance of his Grandpa who served in the military.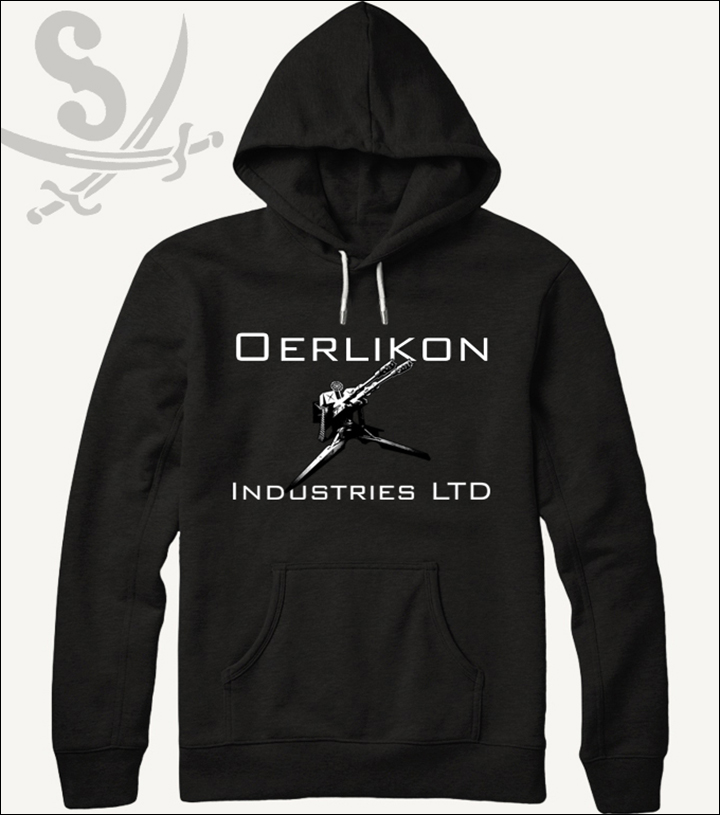 All proceeds will be donated to an Alberta Mental Health charity.
T-shirts and Hoodies are now on pre-sale here:
www.showdownapparel.bigcartel.com/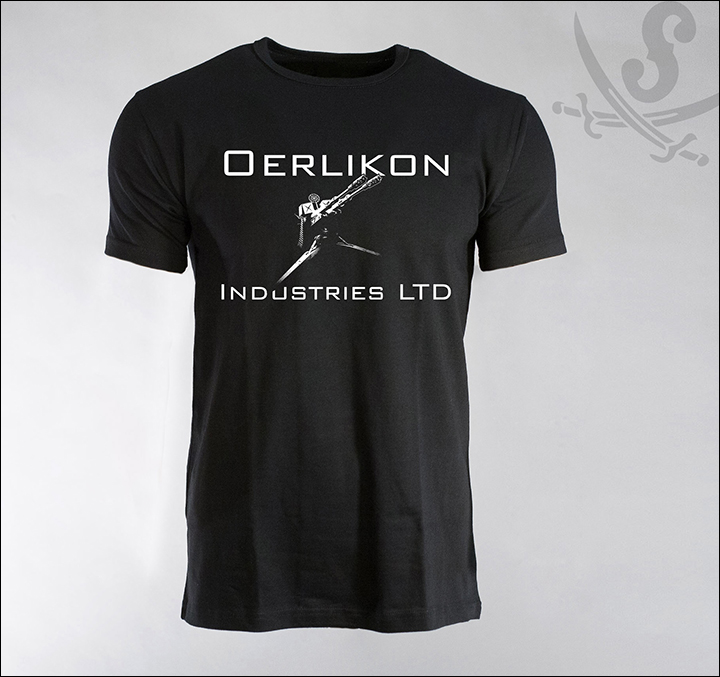 A print date will be announced shortly but we plan on opening our shop up for friends and family to drop in and have a hand in printing their own shirts. This is how Em would have done it I'm sure.