LUCKY STRIKE TATTOO Jun 14, 2017
Congratulations to Lucky Strike Tattoo in Edmonton on 10 years in business! We have been working with the crew since 2009 and they are always a rad bunch. Check out some of the most recent 10yr prints that just came off the press.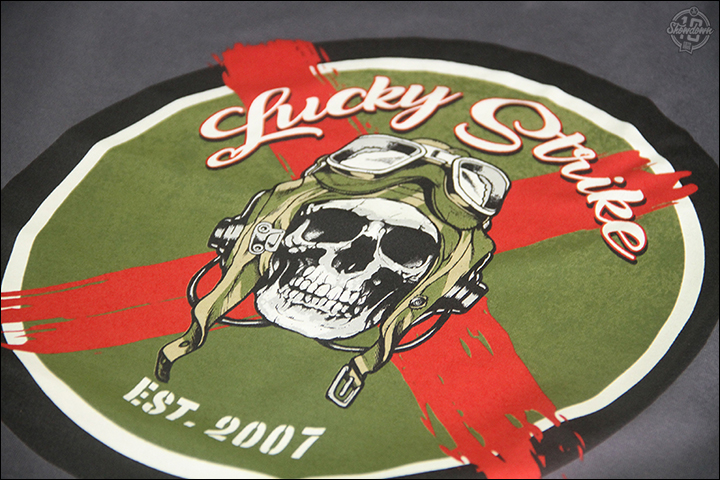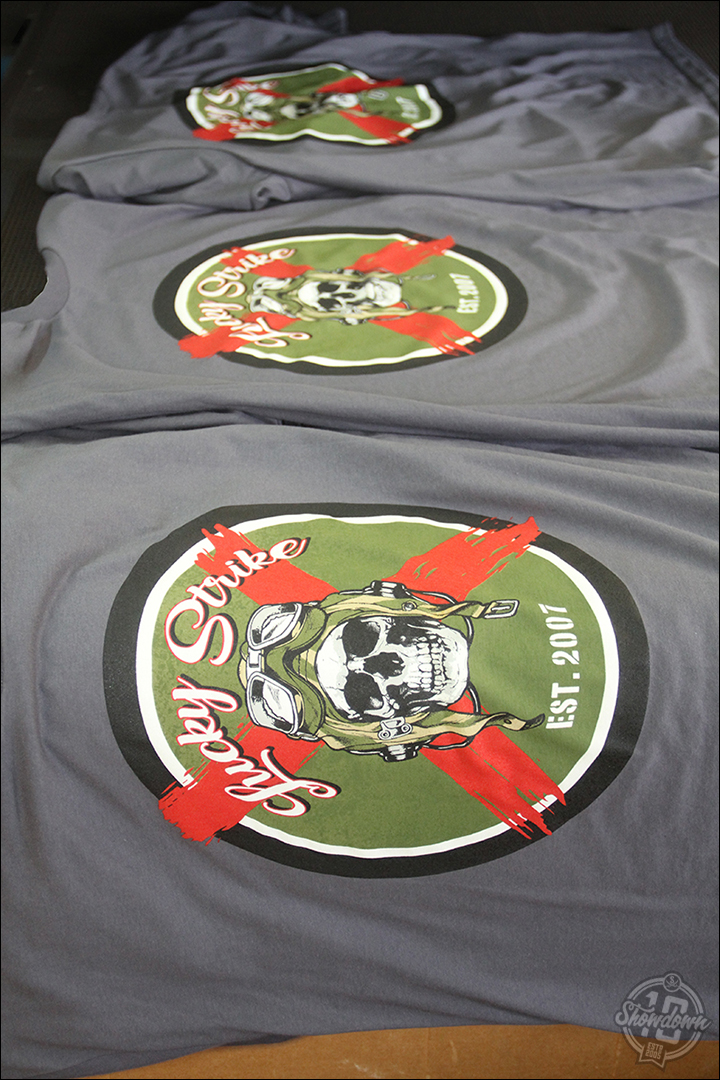 Who remembers these Hypercolor Tshirts from the 90's?? They change colour with heat and look pretty rad with this 6 colour discharge print.